We are an art director and photographer team, and we are also parents.
We specialize in lifestyle film photography shot on location. No fancy props or outfits, just natural lighting and your family, doing your thing.
Why film? It's beautiful and unique, and it lasts forever. We use a variety of modern and vintage cameras—Nikon, Leica, Mamiya, Hasselblad, and Yashica—and professional film stock from Kodak and Ilford.
To book a session or for general inquiries, email
hello@moonfacephoto.com
.
Follow us on instagram
@moonface_photo
.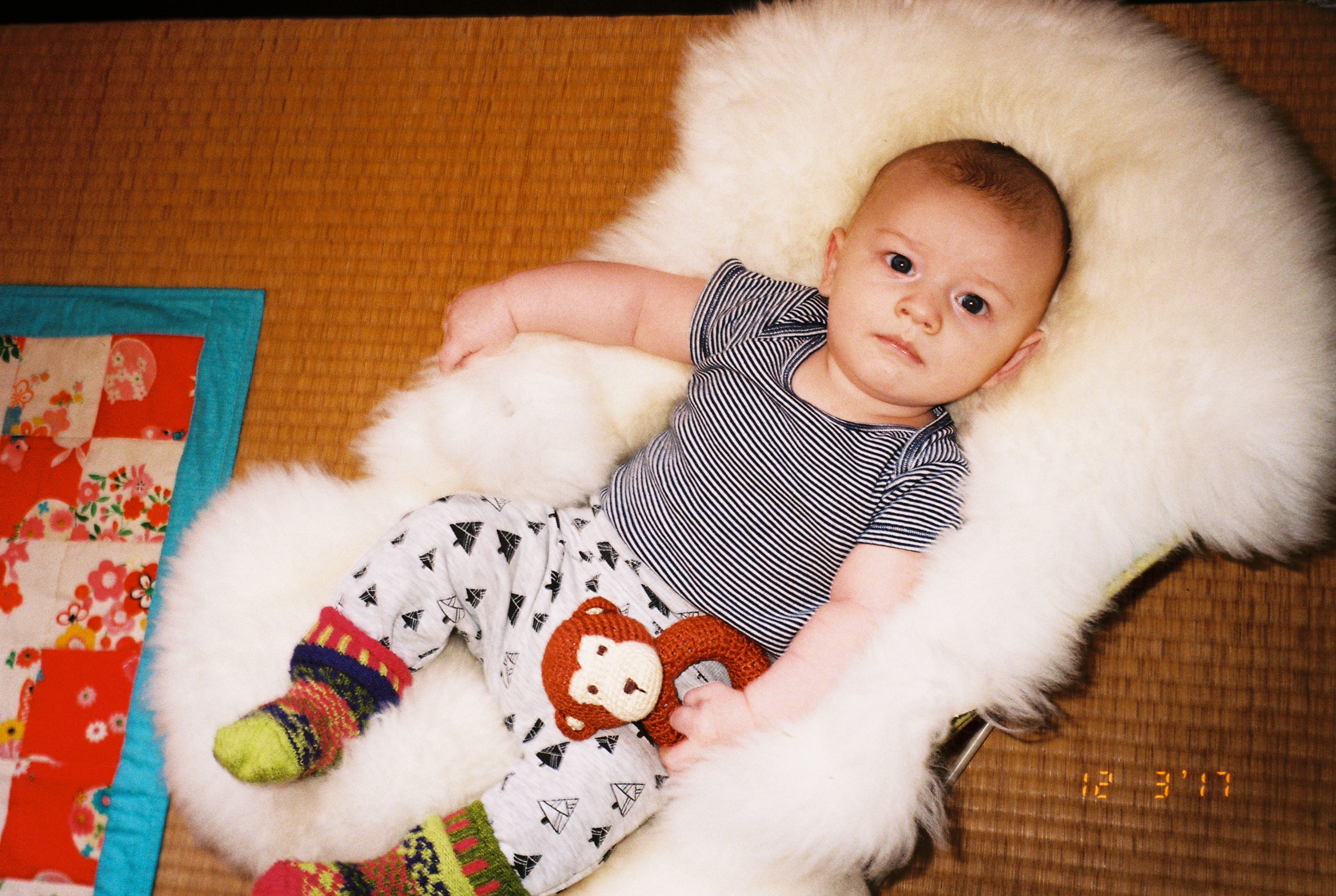 Our baby Olin, the inspiration.